Concrete Cleaning Company In Wilmington, DE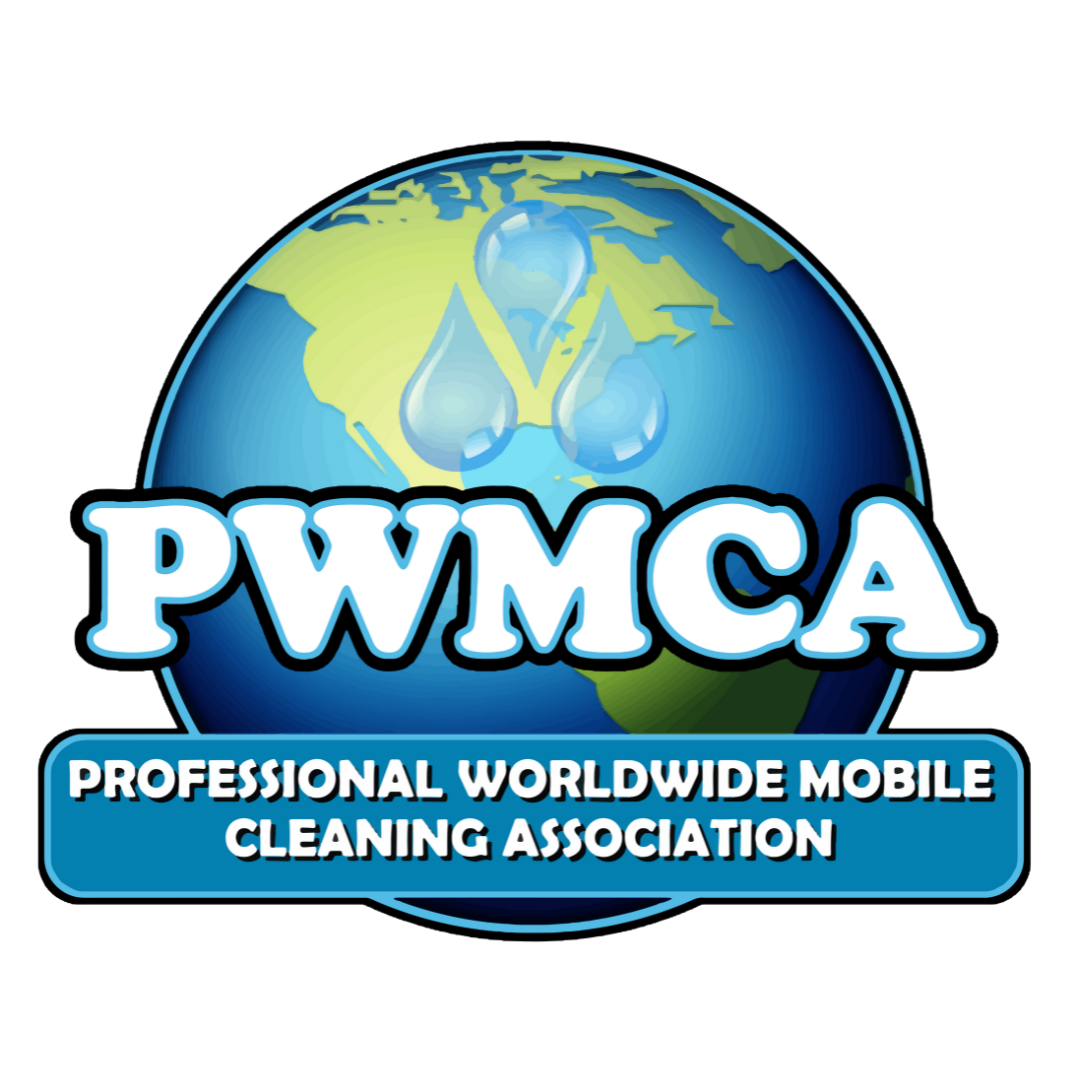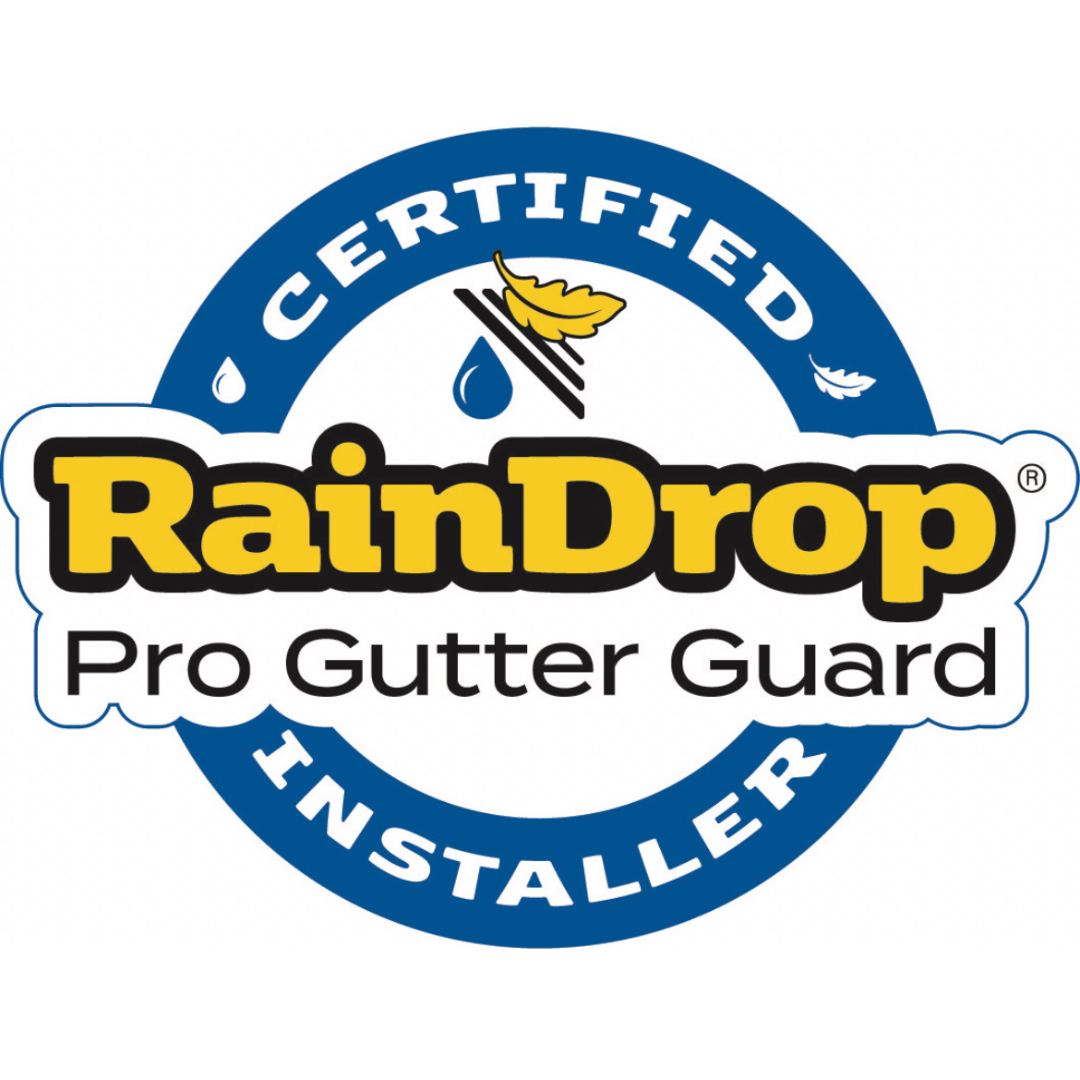 We Make Concrete Cleaning Easy
Get In Touch
Contact us today to learn more about our services. You won't be disappointed!
Schedule An Appointment
We provide free estimates ensuring you get the most competitive price.
We Take Care Of You
Sit back and relax while we care for your property's cleaning and restoration needs.
When We Leave
You will be provided with a fresh, renewed and rejuvenated property.
Jaclyn Lawson
Very professional, friendly and knowledgeable staff. My deck and siding looked brand new after their services. I highly recommend.

Here Are The Multiple Ways We Can Serve You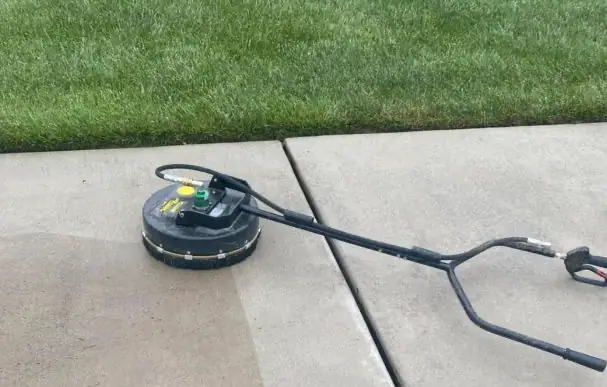 Our expert pressure washing services use the latest tools and techniques to safely and effectively clean your home, driveway, patio, and more.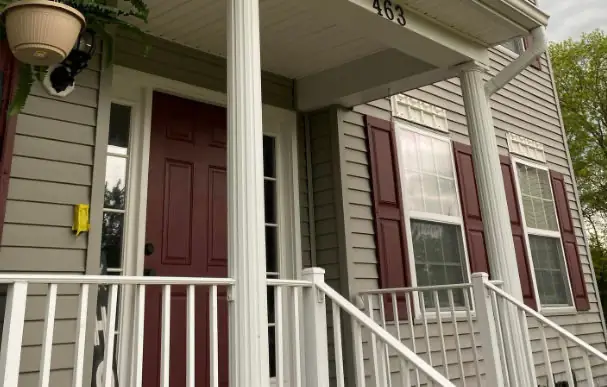 Our professional team uses gentle yet effective cleaning solutions to remove dirt, grime, and other buildup from your home's exterior, leaving it looking like new again.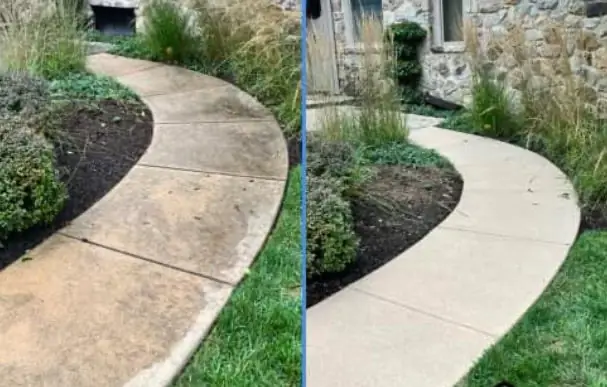 We use the latest equipment and techniques to remove stains, dirt, and grime from your concrete surfaces restoring its original appearance.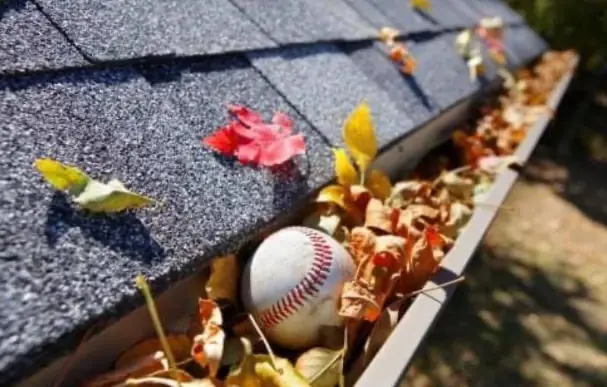 Our professional gutter cleaning services make it easy to keep your gutters free of dirt, gime and debris to keep your gutters functioning properly.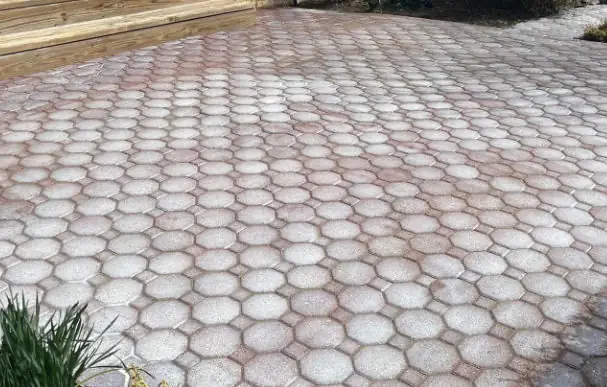 We use the latest equipment and techniques to remove stains, dirt, and grime from your paver driveway, patio, or walkway, restoring its original appearance.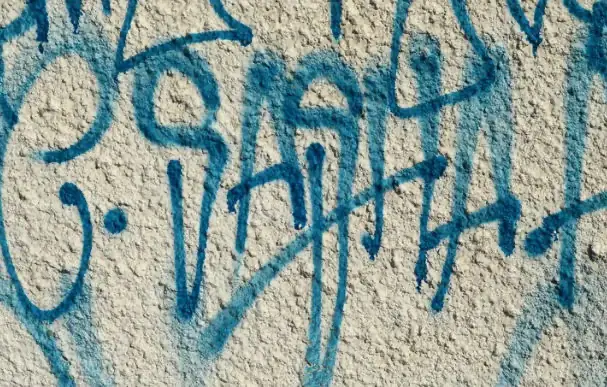 We use safe and effective cleaning solutions to remove graffiti from a variety of surfaces, leaving your property looking clean and free of vandalism.
What Makes ASA ProWash The Best In Wilmington, DE?
Professional
ism
Professionalism is at the core of our values, as our team of experts maintains the highest standards of integrity, reliability, and transparency in every project we undertake.
Safety
We ensure that our pressure washing services are carried out with the utmost care and precision, using only top-quality cleaning solutions and adhering to industry-standard safety protocols to guarantee the well-being of our clients and employees.
Eco-Friendly
ASA ProWash is committed to environmental sustainability, using eco-friendly products and methods wherever possible to promote a healthier planet.
Flexible Schedule
We offer flexible scheduling, so our clients can choose when to have their property cleaned and restored.
Free Estimates
We provide free estimates to customers so they can make an informed decision.
Fast and Efficient
We are known for our fast and efficient service and our team will get the job done quickly and professionally.
Customized Services
We offer customized services designed to meet the specific needs of each customer.
ASA ProWash stands out from its competition in several ways, making it a top choice for homeowners and businesses in need of professional pressure washing services. We are dedicated to providing high-quality service to each and every customer. The company is committed to using the latest technology and techniques to ensure that its work is efficient, effective, and safe. Our team is highly trained and experienced, and they take pride in their work, ensuring that every job is done to the highest standard. We are committed to protecting the environment, and it uses only environmentally safe detergents and cleaners to ensure that its work has minimal impact on the surrounding area. Lastly, ASA ProWash is dedicated to providing fair and transparent pricing. You can trust that you are getting a fair deal and can budget accordingly. Our commitment to quality, customer service, eco-friendliness, and fair pricing is what separates us from the competition. With a focus on professionalism and customer satisfaction, ASA ProWash is a top choice for anyone in need of pressure washing services in Wilmington, DE.
Why Choose ASA ProWash Over Other Pressure Washing Companies?
QUALITY
We provide top-notch services using the latest equipment and products.
TRUSTWORTHY
We are reputable and trustworthy, providing quality services.
RELIABLE
We have a reliable, knowledgeable team who provides quality services.
EXPERIENCED
We have extensive experience providing cleaning and restoration services.
AFFORDABLE
We offer competitive rates for all our cleaning and restoration services.
Frequently Asked Questions
Can pressure washing damage concrete?
Yes, pressure washing can damage concrete if it is not done correctly. Using too much pressure or using the wrong type of nozzle can cause etching or pitting in the concrete. It's important to hire a professional or carefully follow manufacturer instructions when using a pressure washer on concrete.
How often should concrete be cleaned?
The frequency of concrete cleaning depends on the location and usage of the concrete surface. High-traffic areas may need to be cleaned more frequently than areas with less foot traffic. As a general rule, it's a good idea to clean concrete surfaces at least once a year to prevent buildup of dirt and stains.
Can I use bleach to clean concrete?
Bleach can be effective for cleaning concrete surfaces, but it should be used with caution. It's important to dilute the bleach with water and to avoid getting the solution on plants or other sensitive surfaces. It's also important to rinse the concrete thoroughly after cleaning with bleach to avoid any residue.
How can I prevent future staining on my concrete?
To prevent future staining on concrete, it's important to seal the surface with a concrete sealer. This will help protect the concrete from moisture and other substances that can cause staining. Additionally, it's a good idea to clean up spills and stains as soon as possible to prevent them from setting into the concrete.
Be The Talk Of The Neighborhood
Concrete Cleaning In Wilmington, DE
We understand that concrete can be difficult to keep clean and presentable, which is why we are here to help. Our team of experienced professionals is committed to delivering excellent results for all of our customers.
We specialize in power washing concrete and other surfaces, removing dirt, grime, and other unwanted substances. Our thorough process ensures that your concrete will look like new in no time. Whether you need your driveway, walkway, or patio cleaned, we have the equipment and expertise to get the job done right.
At ASA Prowash, we understand that every job is unique and requires a customized approach. We will work with you to tailor a plan that meets your individual needs and budget. Our goal is to help you keep your concrete surfaces looking pristine and attractive, without breaking the bank.
Our team is committed to delivering the highest level of customer service. We take the time to listen to your concerns and answer any questions you may have. Our friendly and knowledgeable staff is here to help you every step of the way.
For all of your concrete cleaning needs in Wilmington, DE, choose ASA Prowash. We guarantee excellent results and customer service that will have you coming back time and time again. Contact us today to get started!
Removes dirt, grime, and stains from concrete surfaces
Enhances the overall appearance of your property
Helps to extend the life of concrete surfaces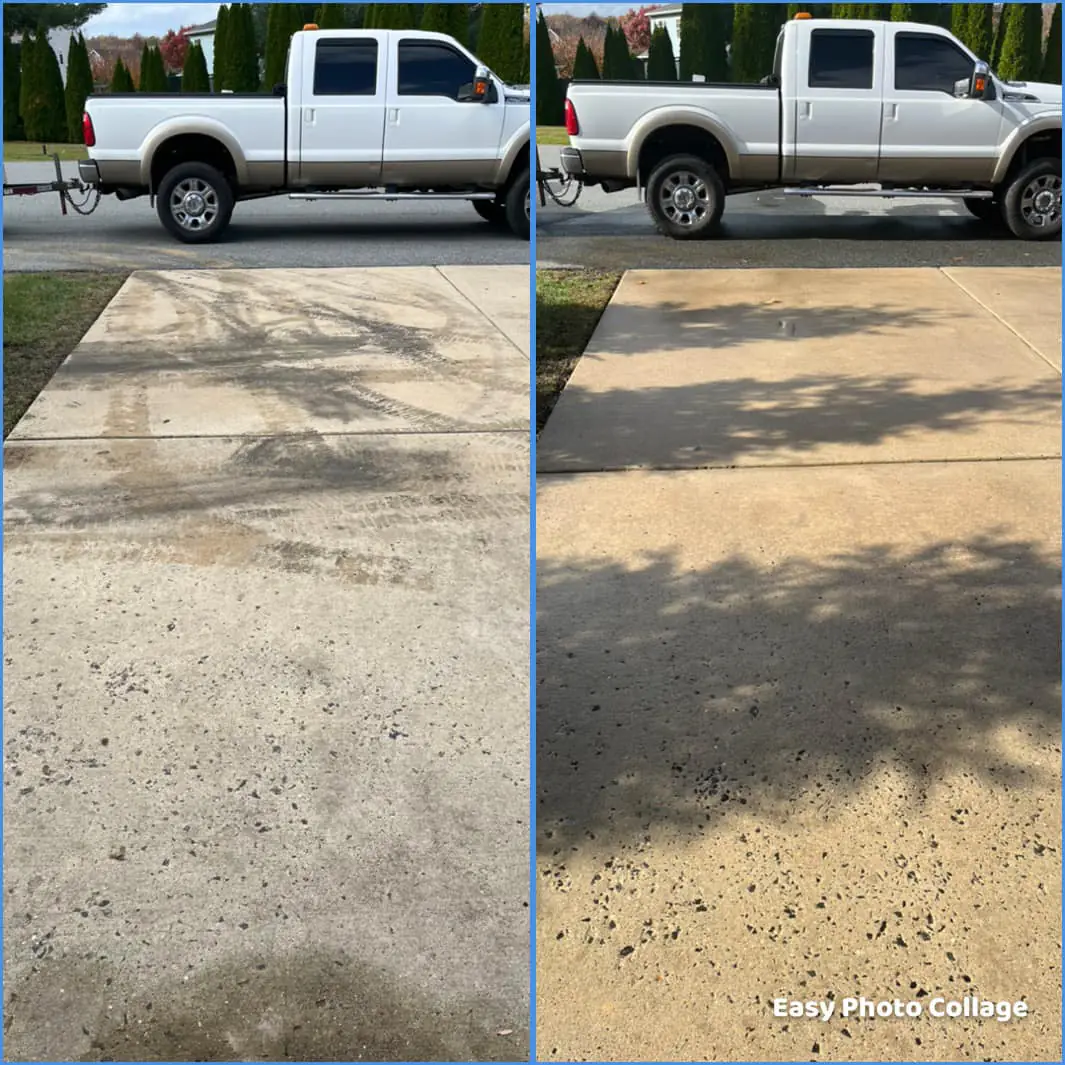 We Only Deliver The Best!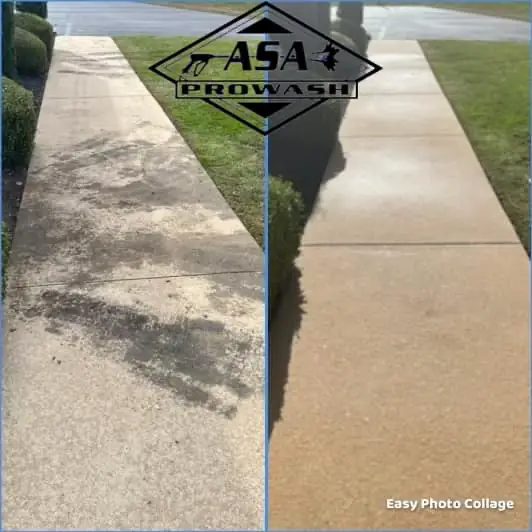 Professional Concrete Cleaning Services
Are you tired of looking at dirty, stained concrete surfaces around your home or business in Wilmington, DE? Concrete surfaces can become discolored and covered in dirt, oil, and grime over time. If left unchecked, this can lead to a decline in your property's value and an increase in safety hazards.
At ASA Prowash, we are dedicated to providing superior concrete cleaning services for residential and commercial properties in Wilmington, DE. With years of experience in the pressure washing industry, we have the knowledge and expertise to bring your concrete surfaces back to life. From driveways and walkways to patios, pool decks, and more, we work hard to ensure that all of our clients are completely satisfied with the results. We use advanced pressure washing equipment and eco-friendly cleaning solutions to remove even the toughest dirt and grime from your concrete surfaces. Plus, our services are competitively priced, so you don't have to worry about breaking the bank.
Increases the safety of concrete surfaces
Reduces concrete maintenance costs
Increased property value and marketability
We Are Committed To Your 100% Satisfaction
We take pride in our work and strive for excellence in all that we do. We also understand that each job is unique and will take the time to work with you to make sure that our results are to your satisfaction. 
Concrete Cleaning Near Me
Are you looking for reliable concrete cleaning services near you in Wilmington, DE? Look no further than ASA Prowash! Our team of experienced pressure washers have been providing top-notch concrete cleaning services to the area for over 25 years.
With our professional pressure washing equipment, we can quickly and effectively clean away dirt, debris, stains, and other build-up from your concrete surfaces. Our concrete cleaning services are perfect for refreshing decks, patios, and driveways around your home or business. We can also handle larger-scale projects like parking lots, sidewalks, and more.
At ASA Prowash, we take pride in providing superior customer service. We always strive to provide a friendly, reliable experience for our clients. We understand the importance of keeping your concrete surfaces clean, so we'll work quickly and efficiently to meet your needs. We'll start by inspecting the condition of your concrete and then customize a cleaning plan that fits your needs. Our team will then use specialized pressure washing techniques to break down and remove any build-up on your concrete surfaces.
Restores natural color to surfaces
Preservation of concrete surfaces
Prevention of slip and fall accidents